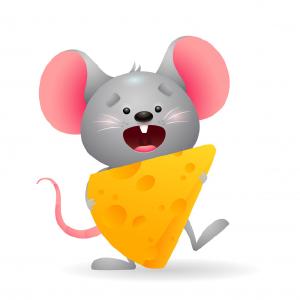 Bernard Yeo
Bernard Yeo is the main author of Bernard-MLab, a site where he document his analytics & digital marketing learning journey in the digital marketing world. As an data analyst at a digital agency, the tool he used at work includes Python, R, Google Data Studio, Google Cloud Platform.
Prior to making the transition over to digital marketing, Bernard has 10 years of experience within the banking and finance industry, from post trade execution to managing institutional client accounts.
He is currently based in Singapore.